Phonetic Alphabet

Practicing the Phonetic Alphabet is an important step for your preschool-aged child. Hearing the sounds that each letter makes is an important building block in learning how to sound out words later.
These coloring worksheets are a fun way to teach the letter sounds to your child. Each worksheet features a Large capital letter with an image of something that begins with that sound. As your child colors, practice saying the letter sound with him or her and try to come up with more words for each letter.
We also have another set of
alphabet coloring pages
that feature both the upper case and lower case versions of each letter using the D'Nealian font, which is used a lot to bridge printing and cursive handwriting. You might want to print out our handwriting and tracing worksheets too as they include phonetic activities.
Alphabet Coloring Sheets
Click on the thumbnail sizes below to view and print out these worksheets: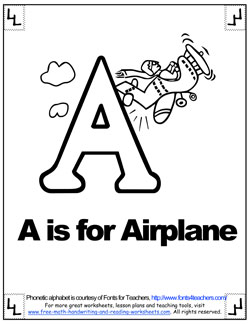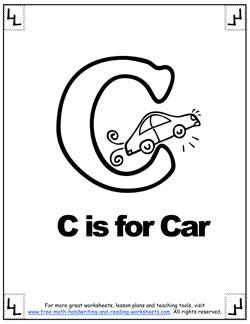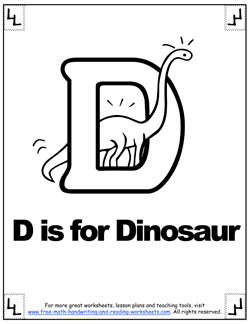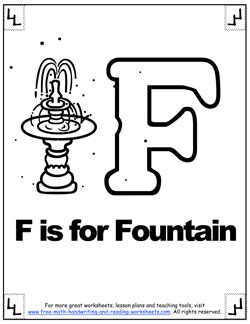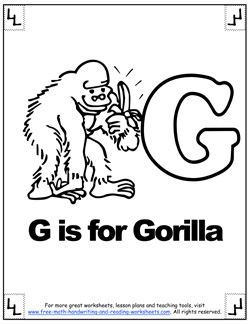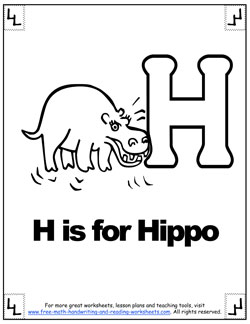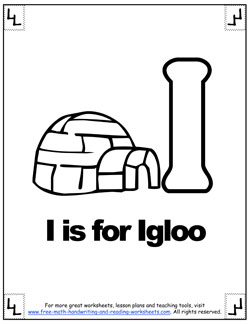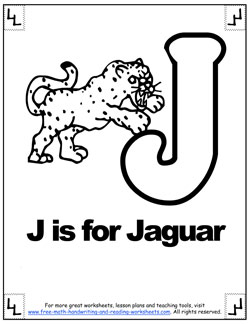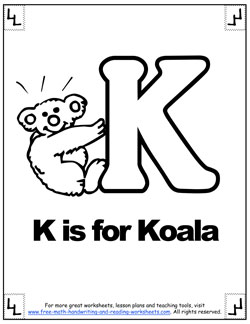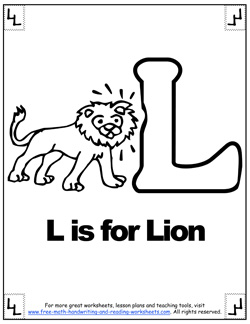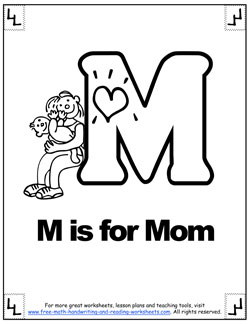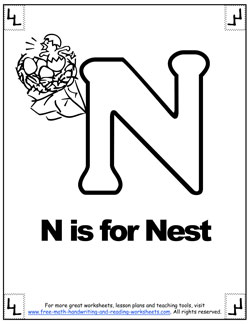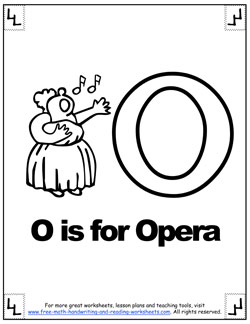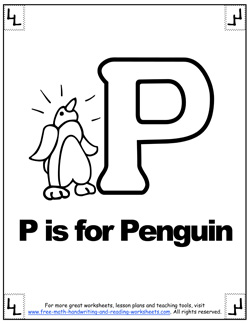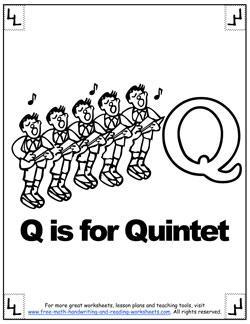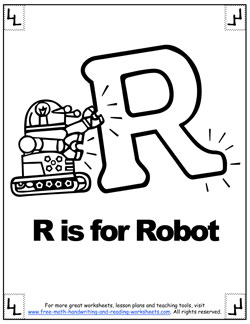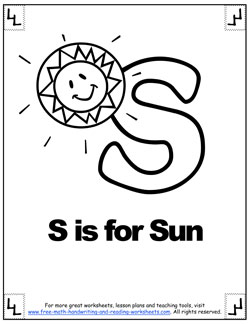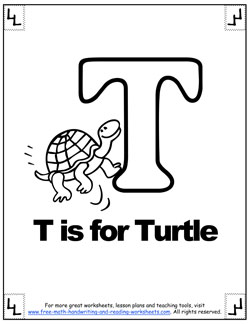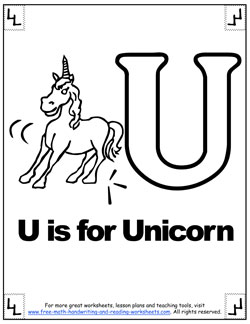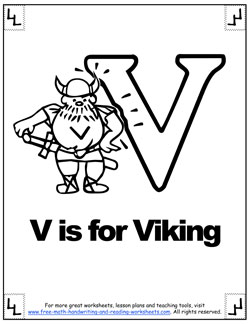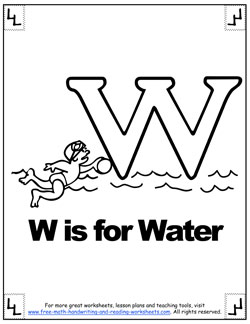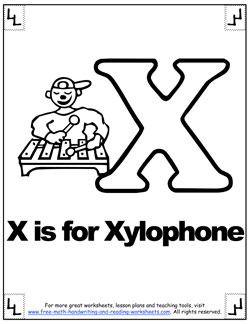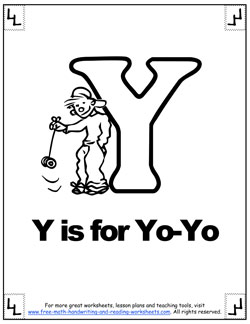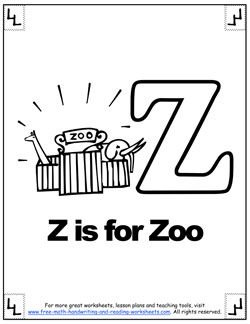 You can also make a phonetic practice book with your child by going through magazines together and cutting out pictures of things that have the sound of each letter of the alphabet.
My daughter enjoyed cutting out some pictures and pasting together a few sheets of paper. Learn more about these kind of
Alphabet Activities
here. She will enjoy working with something that you created together!
Don't forget to check back for new coloring sheets as they become available. If you use social media, you can page and get updates in your News Feed.
Continue Learning:


Enjoy coloring? Try These Coloring Pages.