Handwriting Worksheets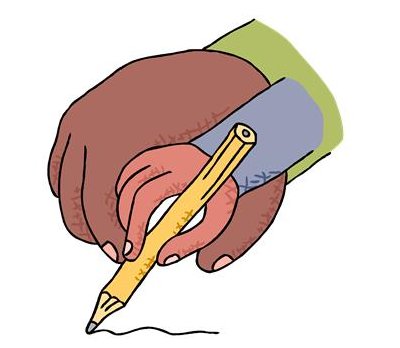 Handwriting worksheets are a great way to give added practice to your homeschooled student.
Even if you don't home school, your child can gain valuable ground by supplementing school work with these papers.  You'll find that many of the downloadable worksheets include pictures or colorful images. 
Although some parents may try to save ink by using only black and white worksheets (I get it, ink is expensive--it's cheaper to just buy a new printer), remember that handwriting incorporates a lot of sensory integration.

The use of color engages the mind and relieves the repetitive boredom of doing similar practices over and over.
Once your child has completed the worksheet, be sure to go over it, practicing the sound the letter makes.  Reinforce by allowing the child to search out pictures in their own reading library that begin with the same letter and sound.

Free Handwriting Worksheets
I've put up the first unit of handwriting lessons.  They cover both upper and lowercase forms of the English Alphabet.
Each worksheet comes with two lines of writing practice.  Your child can trace the first couple of letters and then write his or her own.
Each writing task is followed by a short letter activity like coloring, matching, or letter recognition.
You can also print out my 3-lined paper template for more customized handwriting practice.
Be sure to check out the related lessons at the bottom for more help with the Alphabet and writing.
Click image to get your worksheets.

Related Lessons:

Worksheets
› Printing