Number Worksheets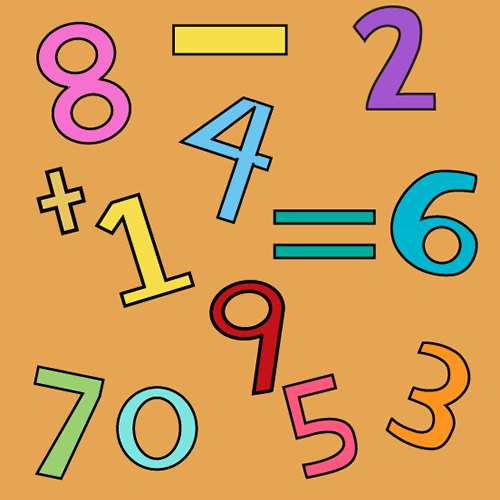 The number worksheets below cover a wide variety of math topics that are taught in elementary school.
You'll find introductory worksheets such as the simple number coloring pages as well as more advanced math skills using negative number lines.

You may find it helpful to use these worksheets along with some of the lessons found in the counting section (link at bottom) of the site. 

Number Worksheets & Activities

The printable number line is great for beginning math students.  Print out your copy and use it along with the addition and subtraction lessons. Once you've printed out your number line, try the number line handouts.

The number coloring pages teach number recognition and counting to students just learning their numbers.  You can also make your own numbers flashcards with our printable templates or discover more early learning skills in the Preschool Worksheets section.

Try the number order worksheets to learn which numbers come before or after another number.  After number order is done, it's time to tackle place value, where students will learn numbers from the ones column up to the billions and down into decimal points.
Click on the pictures below to find lessons and worksheets.

Learn More About Numbers:

Worksheets
› Numbers