Free Clipart Images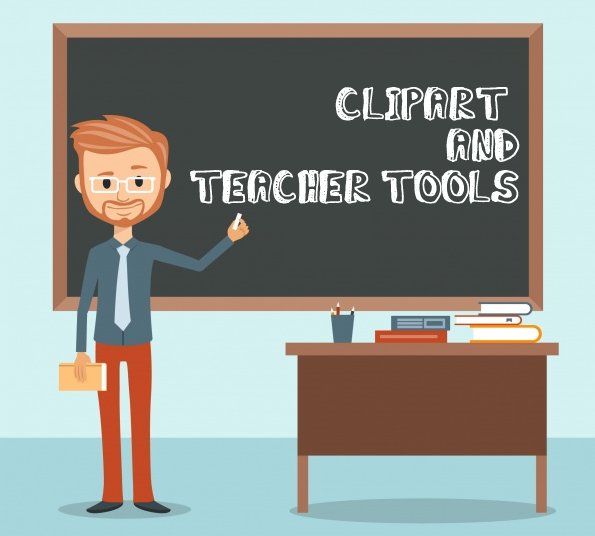 Finding free clipart images isn't as easy as it should be.  When I first began working on this website, I combed through hundreds of clipart sites that claimed to have "free" images.
Most of them offered a handful of graphics and then bombarded you with ads and pop-ups.  Annoying!
Thankfully, I came across the sites below.  They don't have any of the nonsense pop-ups like many other "free" websites do.  Many of them offer paid clipart from sites like shutterstock, but the free graphics are quality.

I'd like to give credit where credit is due.  There are some amazing artists that are uploading quality clipart online and letting teachers, educators, and homeschooling parents use their work to teach.  Without them, none of the worksheets here would be possible.
Thank You!

Best Sites for Free Clipart Images

The free image sites below aren't necessarily in any order, but I will say that I've been using freepik quite a bit lately.  I also really like the clipart from mycutegraphics and the vectors from pixaroma.

---

Freepik is one of the newer sites I've started using.  Their vectors are amazing and they have a large amount of exclusive graphics.  If you want to use graphics from their site, you need to give them credit, but they recently started a Premium option that lets you use their work without crediting them for $7.50(USD)/month.  Some of their artwork is not available for download with the free plan.

---

My Cute Graphics is perfect for educators, teachers, and those wanting to home school.  The artist, Laura Strickland, has been creating graphics online since 2006, making her artwork a valuable resource to educators.  This is one of the first sites that I used to create worksheets for our kids and I will always be grateful for all of the hard work she puts into the site. Visit My Cute Graphics.

---
Pixabay offers high-quality photos, illustrations, free clipart images, and vector graphics that you can download and use anywhere.  Like many of the free clipart and photo sites, they also offer stock photos for purchase.

---

Clker.com  is an online sharing service where users share free public domain vector cliparts, or share public domain photos and derive vector cliparts from those photos.  This is one of the first sites I started using.  I don't use it quite as much anymore, the graphics tend to be lesser quality than some of the ones above, but I can find some things there that I can't anywhere else.

---

Pixaroma is another site that has mostly exclusive artwork from original artists.  That's nice because a lot of the time you'll see the same artwork across multiple sites.  However, this also means that the selection isn't quite as large as other sites, but the work you find is top quality. 

---

Vector Open Stock has some exclusive images as well as free clipart images that you can find spread out among the other large image sites. You have to scroll through a couple of rows of pay-images from shutterstock before you get to your free files, but it's worth it.

---

Public Domain Pictures has a limited amount of clipart, but they do have some very good photos that are free for  both commercial and non-commercial uses.  Just be sure to buy the artist a cup of coffee if you like the work.

---

Classroom Clipart is a collection of free clip art for educational, personal, and website use.  It boasts 100,000 pieces of clipart and over 2,000 categories.

Teacher Tools
There are some great websites online that will let you easily create your own worksheets and tailor them to your own homeschool lessons or classroom curriculum.  Below are a few of the ones that I have used in the past.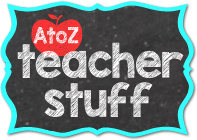 A To Z Teacher Stuff has a section of their website that includes a bunch of different worksheet makers.  You can create your own word searches, writing exercises, crossword puzzles, and word shape worksheets.  This would be a great tool for creating new ways to practice your child's spelling words or to work on handwriting.  
---
Submit Your Site

If you have an educational website or graphic design site you would like featured here, contact me (see footer) or just leave a comment below.  I should also mention Bing for their easy image search which I've used to find public domain photos and free-to-use clipart.

Check out some of the free clipart images from these sites in the lessons below:

Worksheets
› Credits