About Free Math, Handwriting, & Reading Worksheets

This site is dedicated to providing quality math, handwriting, and reading worksheets for teachers to use in their classroom and for parents that either home-school or just want to give their child an educational boost.

We also like to have fun too. So, in addition to the great worksheets, we provide "playsheets" like crossword puzzles, coloring pages, word searches, Holiday bingo cards and more.

We make all of this free for you to download, print, and use, because we believe that the cost of not having access to these educational resources is greater than the cost of producing them.

Our Story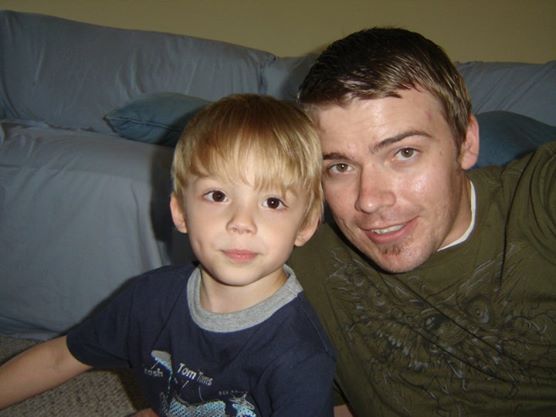 When my son first started Pre-K, he struggled.  Many of his struggles could be attributed to an autism spectrum diagnosis we later received; we were told that he simply lacked the processing and verbalization skills to focus on or understand his work. 
So we helped him focus.  I started creating worksheets for him to do at home and we practiced.  And practiced.  And practiced...

He started doing much better with his classwork, we still had a lot of behavioral things to work on (don't we all?), but his work in the class was improving.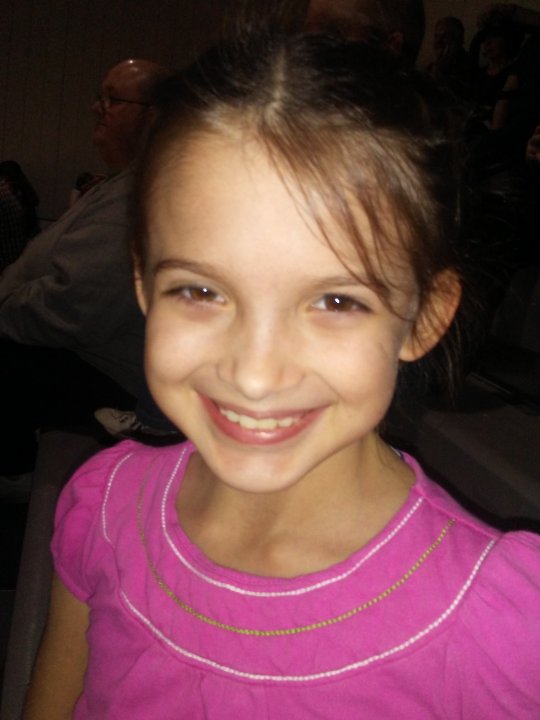 A few years later my daughter started Preschool and she adjusted nicely.  She didn't face many of the problems that our son did, but she struggled with her reading.  So, I created some letter worksheets for her. She enjoyed them so much that I decided to start making my own Preschool Worksheets for her to use.
I didn't want my son to feel left out, so I started creating worksheets for the topics he was studying in 1st Grade.  After creating a bunch of 1st Grade Worksheets, I decided that maybe this was something that other parents and teachers might be able to use.

Out of all this extra homework, our website was born and I am happy to be able to share these worksheets with other educators and parents.  Our son is now in 7th Grade, our oldest daughter in 4th, and our youngest has just started 1st Grade!
It's hard to believe that we've been working on this site for so many years now!  

As our children grow, so does this website.  It has been fun to work with their teachers to create worksheets that follow their lesson plans throughout the year.  Also, thank you to all of the site visitors that have recommended worksheets to create or noticed mistakes in papers I have created.  You have all helped to improve this site and make the resources on this page that much stronger.  Thanks so  much!
Not Just Worksheets

The worksheets you'll find on this site are more than just study papers.  They're memories.  Each one reminds me of the struggles one of our children had with certain topics or with the joys of mastering a new concept.  Our hope is that your child might grow in knowledge alongside us.  Thank you for visiting.

Contact Us

If you have any questions or comments, please use the form below.  For a quicker response, leave a message on the Facebook page.

Learning Starts Here:

Worksheets
› About