4th Grade Worksheets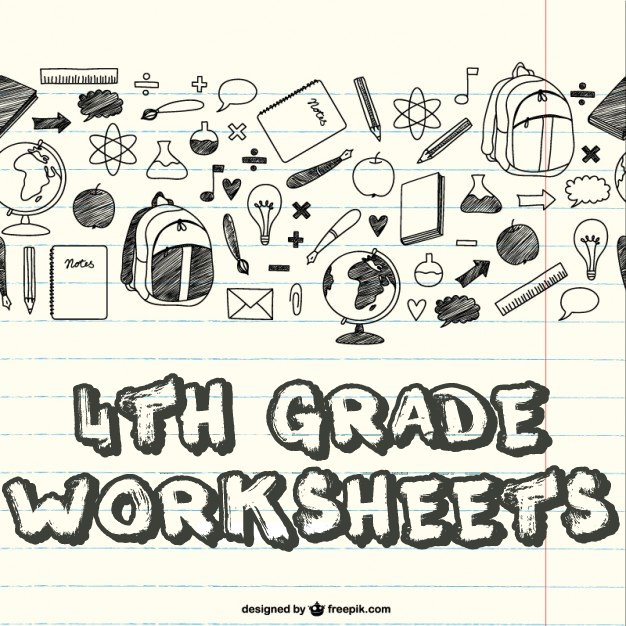 It's hard to believe I'm already creating 4th Grade worksheets for my son to use. 
It seems like it wasn't that long ago that I was making worksheets covering shapes, colors, and other preschool concepts for him.
Time flies when you're making extra homework for your kids!
4th Grade Worksheets & Activities

Since our son just started the new school year, I haven't made a lot of worksheets yet.  I'll start by putting up a list of 4th Grade skills that his teacher wants him to work on.
This will be an ongoing list that I continually add to as his teacher introduces new things for him to work on.
For now, we've been reviewing a lot of the things that he learned in 3rd Grade.  We're doing a lot of multiplication, adding/subtracting, and place value.
I've included links to all of those worksheets at the bottom of this page.
Be sure to check back soon.  I'll be adding more worksheets as we progress through the school year.
Worksheets
› Fourth Grade