Second Grade Worksheets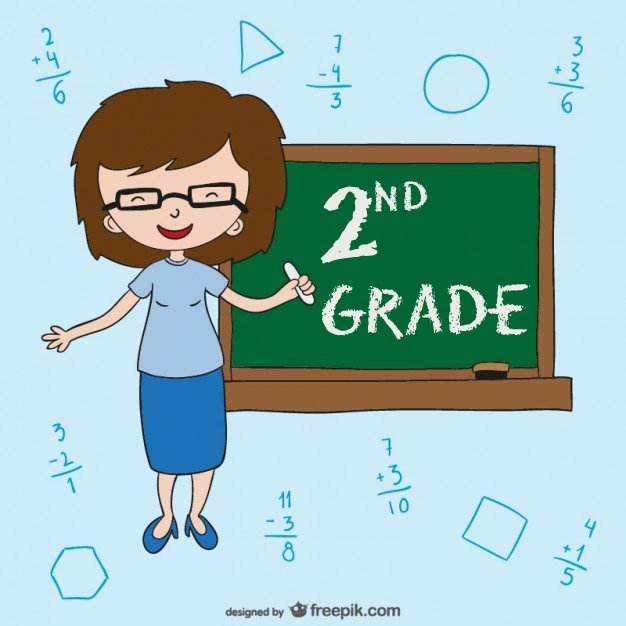 Welcome to my section of Second Grade worksheets!  Here you'll find lessons divided up into a few main categories.

Math lessons will cover basic second grade concepts like place values, measurements, and more.  It will also build upon 1st grade lessons like addition and subtraction.

Writing worksheets will introduce cursive handwriting to students.  You can also review printing if needed.

Reading covers more sight words and sounding out tougher phonetic patterns.

Spelling covers many common 2nd Grade words and each list introduces a new letter blend.  Worksheets combine reading and writing skills.

Second Grade Worksheets Categories

You can find 2nd Grade activity sheets divided up by topics below.  Simply click on the thumbnail to find worksheets for each subject.

There can be some overlapping of subjects between grades and if you find that your child is struggling, be sure to review the 1st Grade material.
There are also more resources below for your Second Grade student:

Worksheets
› Second Grade