Short Vowel Worksheets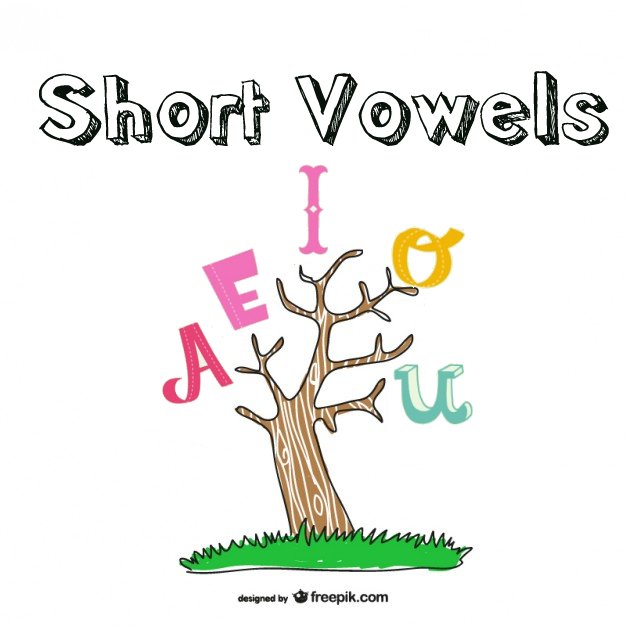 Use these short vowel worksheets to teach your child about the short sound variations of a, e, i, o, and u.
Start with the worksheets that focus on individual vowels and as your child progresses, you can review them all with the lessons covering mixed vowel sounds.
You'll also find various activities and games that you can use to reinforce the short sound concepts.

Short Vowel Worksheets & Activities

Click on the vowels below to find worksheets for each letter.
You can also find printable word lists for each letter that have simple three, four, and five letter words using the short vowel form.
I've also created a simple game that you can print out and play--just another fun way to cover the material.
You can also find a bunch of letter games and activity books.

Related Pages & Lessons:

Worksheets
› Short Vowels