First Grade Worksheets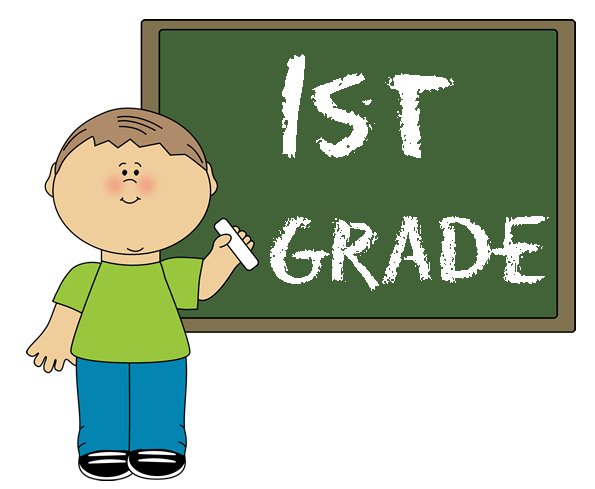 I created these First Grade Worksheets to help our son out during his transition from Kindergarten to 1st Grade.  It was rough going for him at first and perhaps you have found yourself in the same situation. 
He rarely had homework in Kindergarten, but now his First Grade teacher was sending home papers every night.
Every night!
While I was glad to see what he was learning in school and enjoyed helping him with his papers each night, he was less than thrilled and the work made school seem like a chore for him.  He struggled with the workload and some of the material, so I figured it was time to make some of our own worksheets that he might enjoy more.
The lessons below cover topics that were introduced in my son's 1st Grade class.  Many of these printables are ones that I created for him as a supplement to the homework that school sent home.  (What horrible parents!  Creating more homework!)
Others are ideas that I received from visitors to the websites and friends on Pinterest.  If you have an idea or suggestion for topics, I'd love to hear it.  Just leave a message below.
1st Grade Topics

The First Grade math worksheets cover topics like skip counting, basic addition facts, counting money, number lines, greater than less than, math tables, telling time, fact families, math games, and more.

In the 1st Grade spelling words section you will find spelling lists sorted into groups based on phonetic sounds and beginning or ending sounds. 
Each list includes a few 1st Grade sight words too.  Each spelling list includes crossword puzzles, activities, and phonics lessons that reinforce the words.

In addition to the free printable worksheets, I've also made available some workbooks from my affiliates.  There are many titles to choose from each offering something a little different.

First Grade Worksheets & Lessons

I discussed the topics a little bit above, now you're ready to dive into the lessons.  Simply click on one of the images below to see all of the worksheets, activities, and printables in that category.
If your 1st Grade child is struggling with a topic that I haven't covered below, be sure to let me know and I will work on putting something together.
You might also want to check out this list of 1st Grade Skills that we're working on now that our daughter is in First Grade.

First Grade Math Worksheets

Below are some of my most viewed worksheets for first grade math.  You can see all of the First Grade Math Worksheets here.

First Grade Spelling Worksheets

Below are a few more lesson units that cover topics that are often introduced in First Grade.  Some of them, such as the flashcards, can be used to review concepts that your child most likely learned in Kindergarten:

Worksheets
› First Grade Worksheets