Halloween Craft Ideas, Coloring Pages, & Printables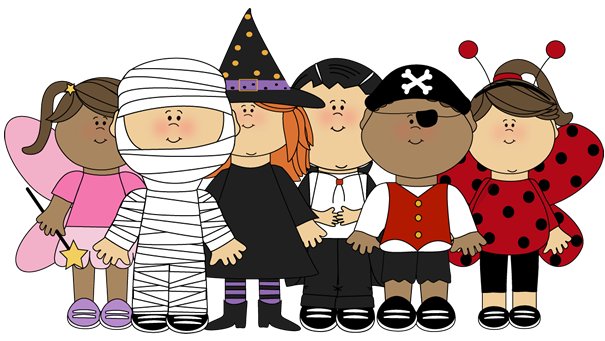 I'll be working on Halloween craft ideas, activities, and worksheets this month.  I hope to add some fun activities and crafts that you can do at home with your child as well as offer some math and vocabulary worksheets for classroom settings. 
This is my favorite time of the year to work on the site.  I get to create cool coloring pages for my kids and fun activities for their class parties. 
If you have any requests for classroom worksheets, leave me a message and I'll be happy to work on them.

Check back for new worksheets or "Follow" the site to get new worksheets delivered to your news-feed.  Have fun and Happy Halloween!

Halloween Coloring Pages

Below are three different sets of coloring sheets very similar to the coloring pages found in the Phonetic Alphabet series, except they present the alphabet using Halloween objects.
You'll also find general coloring pages featuring classic monsters, kids in cute costumes, and scarier pages for older children.

DIY Halloween Craft Ideas

Pinterest is an amazing resource for finding Halloween crafts and activities, but we found a bunch of these the old-fashioned way--checking a book out of the library.
We must have checked out at least twenty different craft books from our local library.  My daughters wanted to make everything, but I talked them down to ten or so different crafts that wouldn't require a whole lot of cleaning up.

Grab your markers, glue, and scissors, it's time to get creative.  When you're done, share your creations here or on our Facebook page.

Halloween Activities

Sometimes you just need to have fun.  These worksheets are great for classroom parties (check out the Halloween-themed bingo cards) or for getting into the Halloween spirit.
I particularly like the candy-bar graph which can turn any Halloween party into a math lesson.

You can also find Halloween movies and books that would make a great addition to any classroom or home library.

---
Worksheets
› Halloween