Our Latest Worksheets, Crafts, Games, and Activities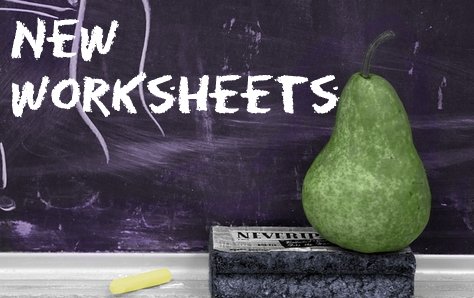 We are dedicated to the new generations of students, whether home schooled or attending public or private schools.

We feel that the strength of our children's future lies in the quality of their education.

We encourage you to join us by subscribing to our RSS feed or joining us on Facebook. You can then be notified of our latest worksheet pages for math, vocabulary, spelling, handwriting practice, phonics and more. Join in now . . . and watch us grow!


St Patricks Day Word Search
Have fun learning new vocabulary words with these printable St Patricks Day Word Search worksheets. Find more St. Patrick's Day activities when you visit
Worksheets
› New Worksheets