Halloween Songs for Kids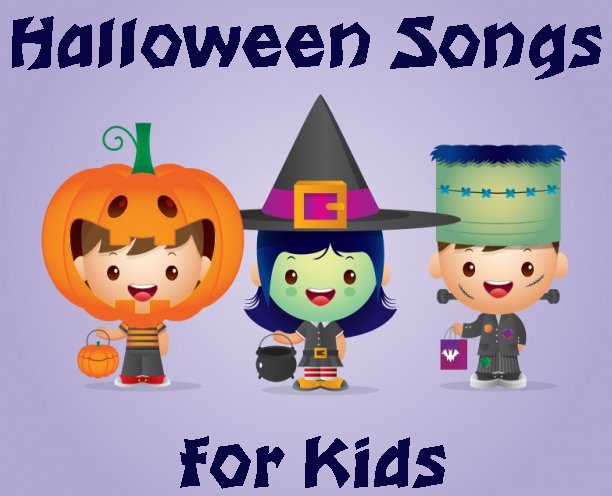 Below are some fun Halloween songs for kids in Pre-K to 5th Grade.  Younger children will enjoy the first few songs, while older students will find them too childish. 
Be sure that the lyrics are appropriate for your age group.
The first six worksheets are for younger students, Pre-K to 1st Grade age.  There are full color worksheets along with printable songs that children can color. 
The "12 Days of Halloween"  is a little tougher for younger school-aged children to sing and might not be appropriate for them.

I have included full-color lyric worksheets along with lyric worksheets that can be printed out and colored. 
If you have a song you would like to submit or an idea for a Halloween worksheet, contact me using the link on the right of the website and I'll get to work on it.

Printable Halloween Songs for Kids

The songs below are all parodies of songs that many children will be familiar with--titles such as The Itsy Bitsy Spider and The Farmer In The Dell.
I created two copies of each song.  One of them is colored and one is black and white so that younger students can color them in.  These would be great for a classroom's Halloween party or as a take-home activity.

Click on the images below to open a PDF file in another tab.  Then you can download and print out your song sheet.

For More Halloween Ideas, Try These Pages:

Worksheets

›
Halloween
› Halloween Songs