Learn Colors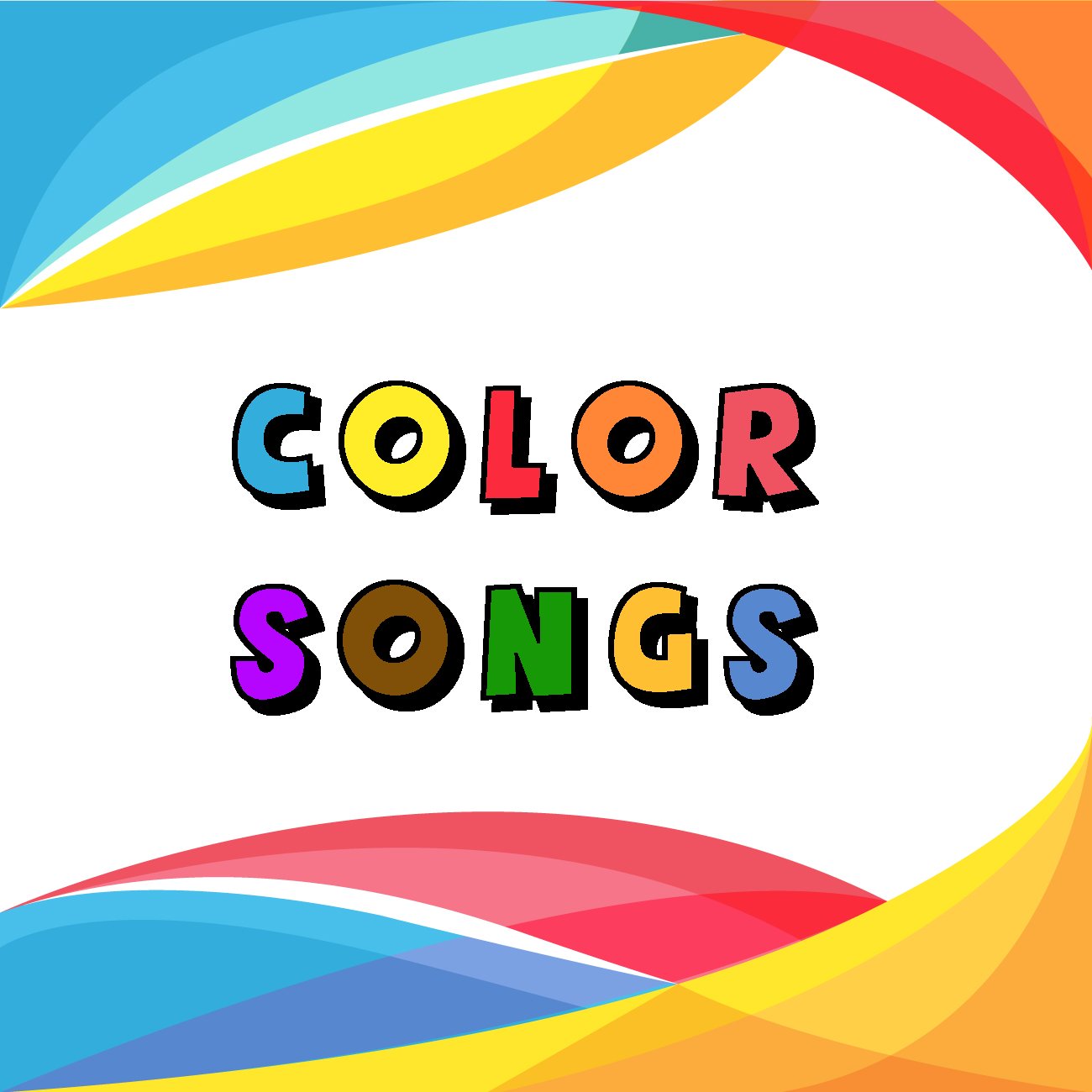 Help your child to learn colors with these fun color songs that are set to the tune of popular kids' songs.  With these printable lyric sheets and coloring pages you can teach your child about nine different colors-red, green, blue, pink, black, purple, yellow, orange, and brown.
Update: I just uploaded a color song for the color white thanks to one of the site visitors.  That's ten colors in all!  Woo-hoo!
These songs were a huge hit for our son when he went through Kindergarten years ago.  Now that our youngest is in Kindergarten, she's starting to learn her colors and has started singing all of these songs. 
It's so much fun to go over these tunes again.  I couldn't wait to create some coloring sheets and lyrics for her and her classroom.

Learn Colors Through Songs!

I would love to give credit to the person or persons that created these songs, but I never did find out who created them.  I did link to the songs that I could find on youtube, but there are so many different versions and performers that I'm not sure who the original artist is.
Either way, you get a fun way to present colors to your child.  I imagine that a good amount of the tunes that these songs are sung to are familiar to visitors.  But, I suspect that many visitors from other countries might not be familiar with these songs, so print out the lyrics below and then head over to my youtube 'Color Songs' channel to hear them performed.
Some of the lyric sheets below double as coloring pages.  Be sure to have your child color the page as she learns the song, then hang it up on the fridge and have her sing it when she wants a snack (a healthy one) from the fridge. I would gladly sing for snacks myself!

Have fun singing these songs with your little one and be sure to check out the pages below for more fun with colors, coloring, and other Kindergarten concepts.
Update: I recently added a song for white.  Thank you to one of our visitors for commenting and asking for a song for "White".  If you have a suggestion for worksheets, please feel free to leave me a comment below or contact me on the Facebook page.  Thank you to all of you awesome visitors for helping to make this site better!
Worksheets

›
Kindergarten
› Color Songs