Mothers Day Greeting Cards

I meant to upload these Mothers Day greeting cards before we left on vacation, but...well, I didn't. 
I'm sorry, but hey, at least you'll be well prepared for next year right?
These greeting cards are a fun way for your child to get involved with Mother's Day and show Mom that she is loved.  They're easy to make.  All you need is a pair of scissors and some paper-folding skills.

Printable Mothers Day Greeting Cards

First you'll want to print out one of the greeting cards below.  Click on one to download it and then print it out.

Once you've printed out the greeting card, have your child cut it out.
Use the black border as a guide to help.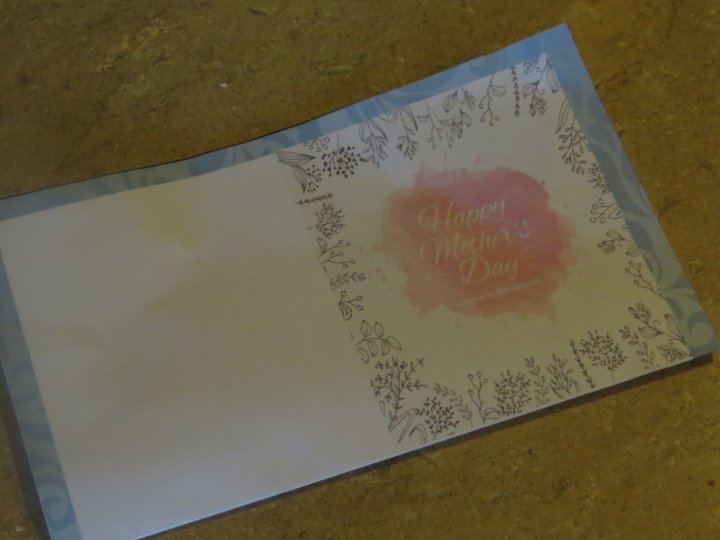 After it's been cut out, you can fold it in half vertically.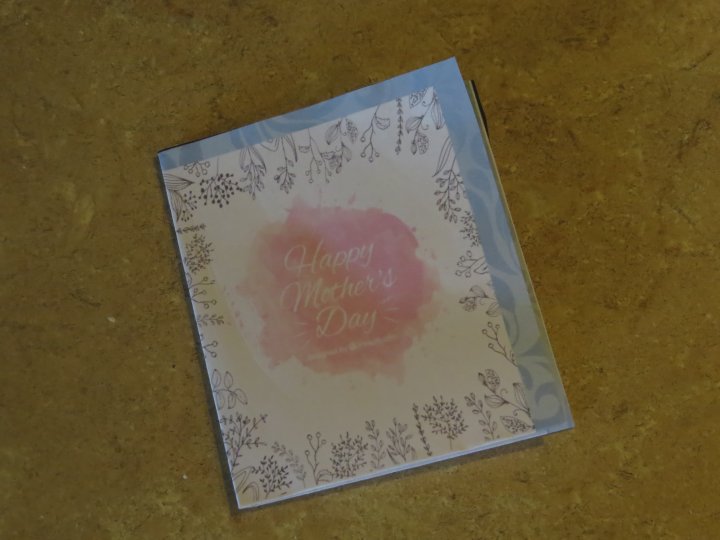 Fold it one more time horizontally and you'll have a greeting card ready for Momma's special day.
Don't forget to open it up and write a special message on the inside!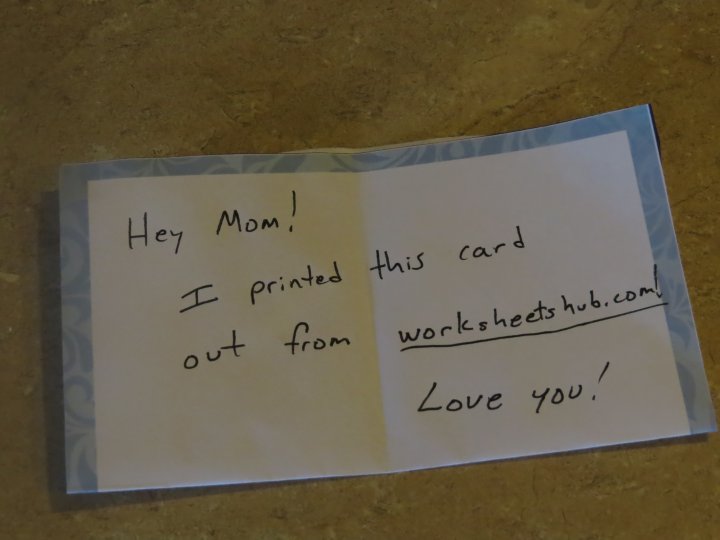 Maybe you can think of something sweeter to say.
For more Mother's Day activities, be sure to check out the page below.

Worksheets

›
Mother's Day
› Mother's Day Greeting Cards