Spelling Worksheets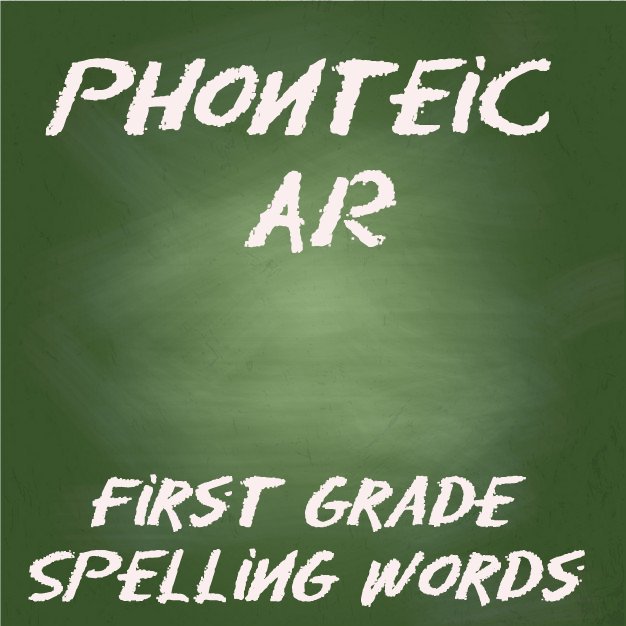 In this set of spelling worksheets, we'll be focusing on the phonetic sound /ar/ and some of the words that is makes up.
If you've been following along with my 1st Grade spelling unit, these worksheets should look familiar.
If not, you can grab the previous spelling lessons at the bottom of this page.

First Grade Spelling Worksheets: Phonetic AR

The first paper is a simple spelling list that you can print out and use as your child works on learning how to spell these words.
The next handout is a writing and coloring activity.  Write the words on the planets and then color each one.
Next is an alphabetical order task.  The spelling words on the right are all out of order.  Use the lines to write them in ABC order.
Then you'll see a wordsearch that uses all of the spelling words from this lesson's list.  The word search is simple, there aren't any backwards or diagonal words.
The fifth printable is another writing task.  On the first three lines, your child should write the words that rhyme.  So whatever he writes on 1A should rhyme with the word she writes on 1B and so on.
The last worksheet is a crossword puzzle.  Depending on your child's reading level, you may have to help with reading the clues, but the answers should be simple enough.
On the pages below you'll find more spelling activities and 1st Grade worksheets:

Worksheets

›
First Grade
› AR Spelling Words