X Letter Worksheets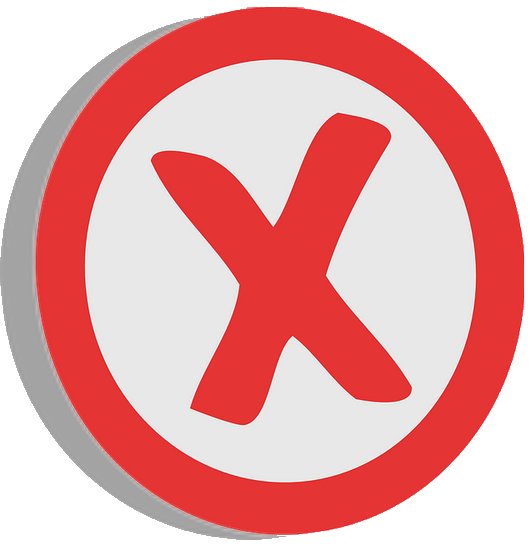 These X letter worksheets differ a bit from the practice sheets I've created for the other consonant letters.
There just aren't many kid-friendly words that begin with X.  There's X-ray, Xylophone...and that's about it.

Still, I've made a few worksheets that use the letter along with coloring and letter recognition activities that should help you teach your child about the /x/ sound.

X Letter Activities

Clicking on the images below will open a PDF in a new tab.  From there you can print or download the activity sheets.

About The Worksheets

The first printable is a coloring activity.  Have your child color in the parts of the xylophone using the color key at the bottom.
Next is a letter sound worksheet.  Have your child name the pictures in each row.  If the object ends in the /x/ sound (fox, box, sax) circle it.
The rest of the printouts are simple coloring pages.  There are many ways that you could use these.  You can print out all of the letter coloring pages and create an alphabet flip-book or use the big block letters to create signs, make decorations, or spell words.
You can find more printable big block letters to use.

Similar Lessons:

Worksheets

›
Consonants
› Letter X