Halloween Games For Kids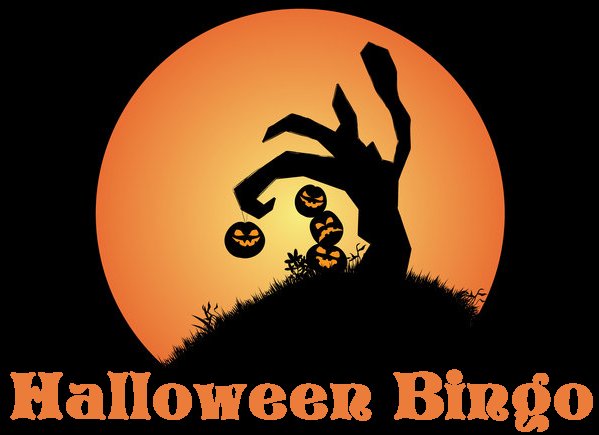 One of my favorite Halloween games for kids to play is Bingo. 
Every class party I've been to since my son first started attending Pre-K involved a bingo game. 
It's Christmas time, let's play bingo. 
Thanksgiving = bingo. 
Halloween = bingo. 
But it was always the same old boring cards with numbers.  Yeah, okay, it's a good way to learn numbers, but let's have some fun with it.
While the kids love bingo, I thought it would be more exciting if the bingo cards were party-themed. 

Printable Halloween Bingo Card Games

Below are 15 different Halloween themed bingo cards that you can print out for your class or just for something fun to do at home.  There is also one worksheet that has a list of all the "numbers" for you to call out.  Have fun!

First is the list of "numbers" that you'll need to call out.
Instead of calling out numbers, you'll call out things like 'black cat' or 'witch'.
There are 15 different card arrangements.  Larger classes may have multiple winners for a particular game.

To make the game more 'Halloweeny', have your kids mark their cards with candy corn.

More Halloween Games For Kids

Below are a few more games, activities, and crafts that you might want to try out in the classroom or at home for something fun to do after trick-or-treating.

Worksheets

›
Halloween
› Halloween Bingo