Letter Factory

The LeapFrog Letter Factory is another great learning tool in the long line of early education products from the company.

In this video series, your child will join Lily and Tad on their tour through the factory given by the eccentric Professor Quigley.
Your child will learn to recognize letter shapes and sounds through interactive activities and silly songs.

---
Letter Factory Review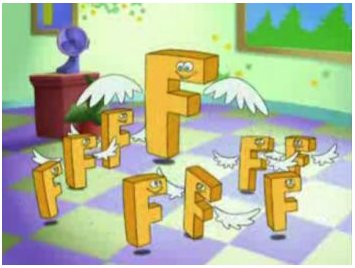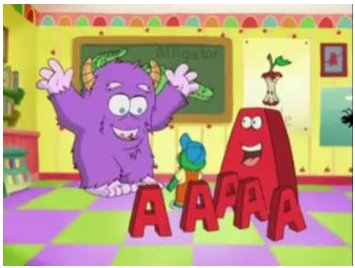 We have a few different LeapFrog videos (Phonics Farm, Numberland, and Adventures in Shapeville to name a few) that our youngest daughter enjoys watching. Instead of the famous frogs, the stories follow the adventures of a dog, Scout, and his friends.

They all have interactive elements (similar to Dora) that our daughter responds to (depending on her mood), but she really enjoys the upbeat songs.

I like the fact that the videos are short, around 30 minutes, and they move between topics quick enough that she doesn't lose interest, but slow enough to cover the material.

Video Preview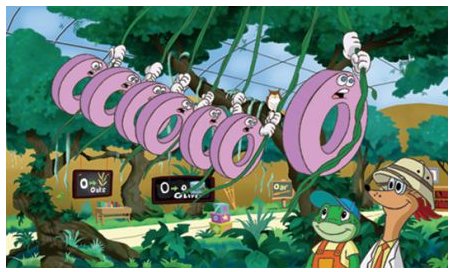 The company is great about putting up clips of their videos on their youtube page.  Here is a snippet taken directly from their Factory video.

Leapfrog Videos & Flashcards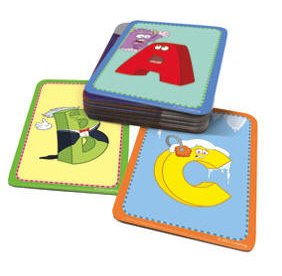 There are multiple videos found within this DVD series as well as bundles for classroom use.  You can learn more about each video by using the picture links below.

I've created a few letter worksheets that you can print out and use to help teach your child the Alphabet--it's not as cool as a Talking Frog and catchy songs...but it works.

Worksheets

›
Educational Store
› Leapfrog Videos