Nursery Rhyme Songs and Books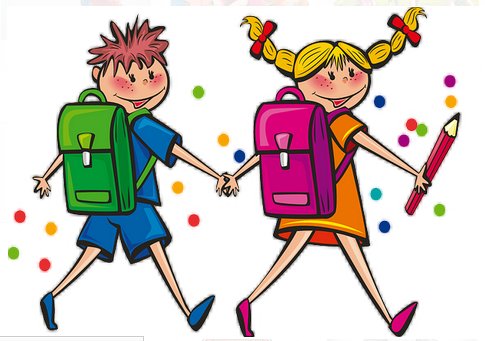 There are many benefits to children learning nursery rhyme songs.  The repetition of words teaches children how language works while building memorization skills. 
Rhyming skills and rhythm are also developed through these songs and in the classroom, social skills bud as groups sing silly songs together.

Get your children active by acting out the rhymes, many of them have motions that go along with them and in doing so, you'll be helping to build crucial listening skills. 
There are so many benefits of nursery rhymes, so take a look through these songs and books below to get started.

Nursery Rhyme Songs & Books

Find more nursery rhyme activities and preschool lessons on the pages below:

Worksheets

›
Educational Store
› Nursery Rhyme Books/Songs