Spelling First Grade Words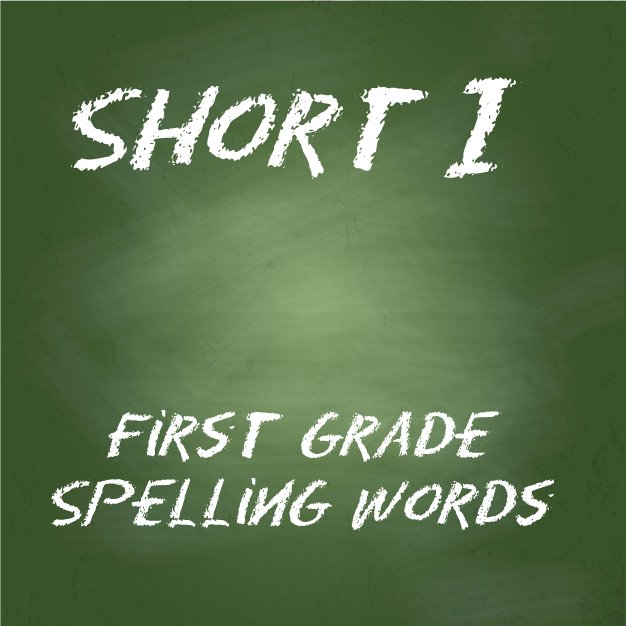 Spelling first grade words can be fun. 
While my son complains every time I give him a short spelling test, he doesn't seem to mind doing these worksheets. 
He thinks he is simply doing a word search or crossword puzzle.  I know better. 
Make spelling fun for your 1st Grade child by downloading and printing out the spelling list worksheets below.

Spelling First Grade Words - Short I

The first thing you'll see is a printable spelling list with all of the short I words on them.  I also included some pre-primer sight words. 
The second paper is an ordering task.  Have your child write the spelling words in alphabetical order on the lines.
Next there is a simple crossword puzzle with easy clues.  You may have to help your child to read the clues, but they should be easy enough for any first grade child to come up with the answers.
The fourth activity is a writing task.  Read the sentences to determine which words you should write on the line. The first section is for the words that rhyme so if your students write 'pin' on the 1A line, they would write 'win' on the 1B line and so on for the the first six words.
Then there is a word search using the spelling words from this unit. 
In the final paper, students can write their spelling words in the boxes under the cheese and then color the cheeses different colors.

Find more First Grade worksheets covering math, spelling words, and handwriting on the pages below:

Worksheets

›
First Grade
› Short I Spelling Words