Tracing Shapes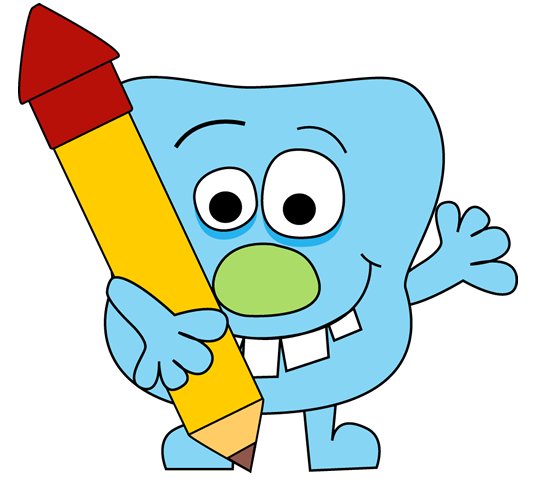 Tracing shapes is a great activity for developing fine motor skills.  Learning how to draw vertical and horizontal lines found in squares and rectangles is the first step in writing the simplest letters of the alphabet. 

Curved lines found in shapes like circles, ovals and hearts are important for forming tougher letters.  The worksheets below focus on basic 2D shapes.

There are plenty more tracing worksheets available covering a wide range of topics including upper and lower case letters, cursive handwriting, number tracing, tracing words and more. 
See the lessons at the bottom of this page for more practice.

Let's Start Tracing Shapes!

Each paper includes six 2D shapes.  The student will be able to fully copy the first two shapes. 
The remaining ones will be missing important pieces.  It is up to the student to draw in the parts to complete the shape.

Find more tracing and shape worksheets below:

Worksheets

›
Tracing
› Tracing 2D Shapes