Dinosaur Coloring Pages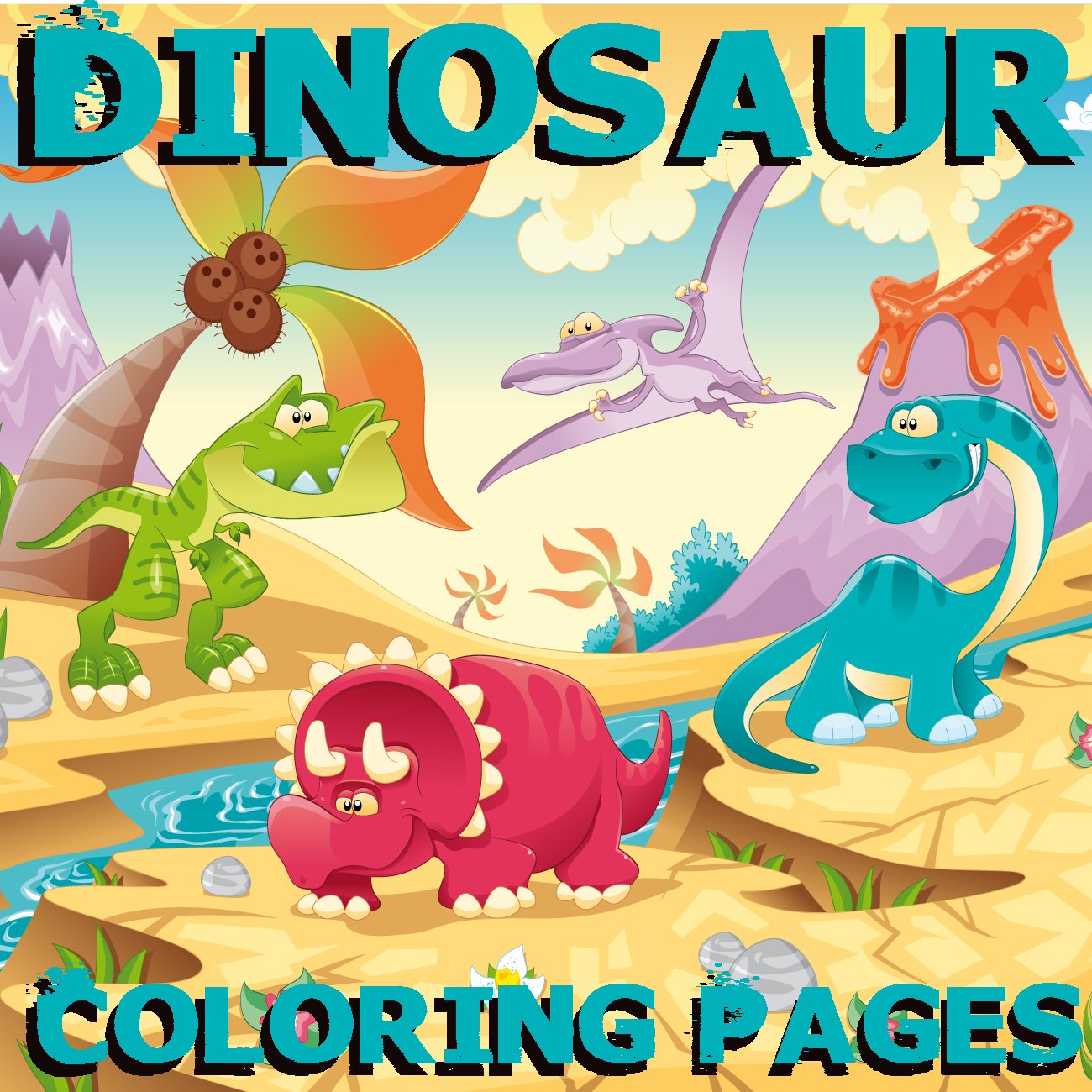 Here are a few dinosaur coloring pages that I created using artwork found on some of my favorite free clipart sites.
There are so many great artists that put their work out there for free, be sure to check out the link above to learn more about them.
My son is way in to dinosaurs.  We've got the T-Rex pajamas, dinosaur bed sheets, most of the Land Before Time movies, and of course, hundreds of plastic toy dinosaurs.
It only made sense to create some coloring pages.  Sadly, he doesn't enjoy coloring.  Thankfully, we have to beautiful girls that love to color.
They don't care if it's dinosaurs or princesses.  As long as they have crayons, it's all good with them.  And as long as they don't draw on the walls, it's all good with me.

Printable Dinosaur Coloring Pages

Clicking on the pictures below will open a PDF file in another window.

When you're done with these dinosaur coloring sheets, be sure to check out the other coloring pages and worksheets below.
You might also be interested in these coloring books featuring licensed characters.

Top Coloring Pages:

Worksheets

›
Coloring Pages
› Dinosaurs