Coloring Books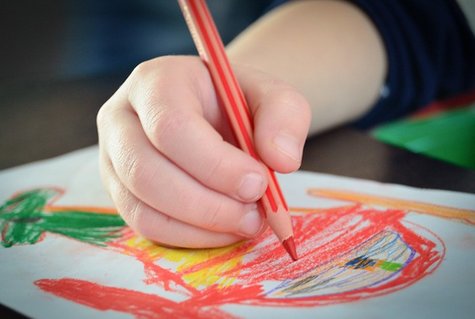 Hopefully you have been taking advantage of my free coloring worksheets and books.  Many of my visitors have asked for popular character coloring sheets like Disney, Dora, Bubble Guppies and more.

Unfortunately, I can't provide licensed-character coloring sheets for free. 
But, I partner with companies that do offer these types of books.  Below are multiple coloring books featuring popular cartoon characters. 
Use the arrows to browse through the titles.  Books will open in a new window.

While you're waiting for that new coloring book to arrive, why not print out some of the coloring pages below:

Worksheets

›
Educational Store
› Coloring Books