Dog Coloring Pages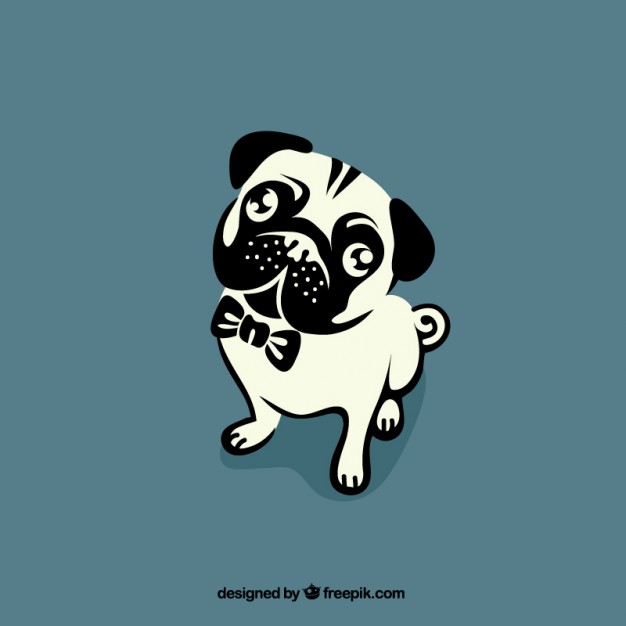 Below, you'll find some silly dog coloring pages that you can print out for your homeschool use, classroom, or just for fun.
You might find it helpful to use these coloring pages when teaching the alphabet.
You can use the various coloring pages found throughout the site to make an alphabet scrapbook for your child.
These coloring pages also make great tools for teaching the alphabet and letter sounds.

Go over the "D" sound of Dog with your child or, for older children, you can focus on the short 'O' sound.  There are many ways to make these sheets about more than just coloring.  Then again, sometimes it's fun to just color.

Printable Dog Coloring Pages
Click any dog below to open up a PDF file in another tab.  Then you can print your coloring page or download it to your computer.

Dog Coloring Books

For more coloring sheets, check out the books below.  I've also included some top-selling dog stories that children love.
Use the gray arrows to switch pages:

Try These Coloring Pages & Activities:

Worksheets

›
Coloring Pages
› Dogs