Fish Coloring Pages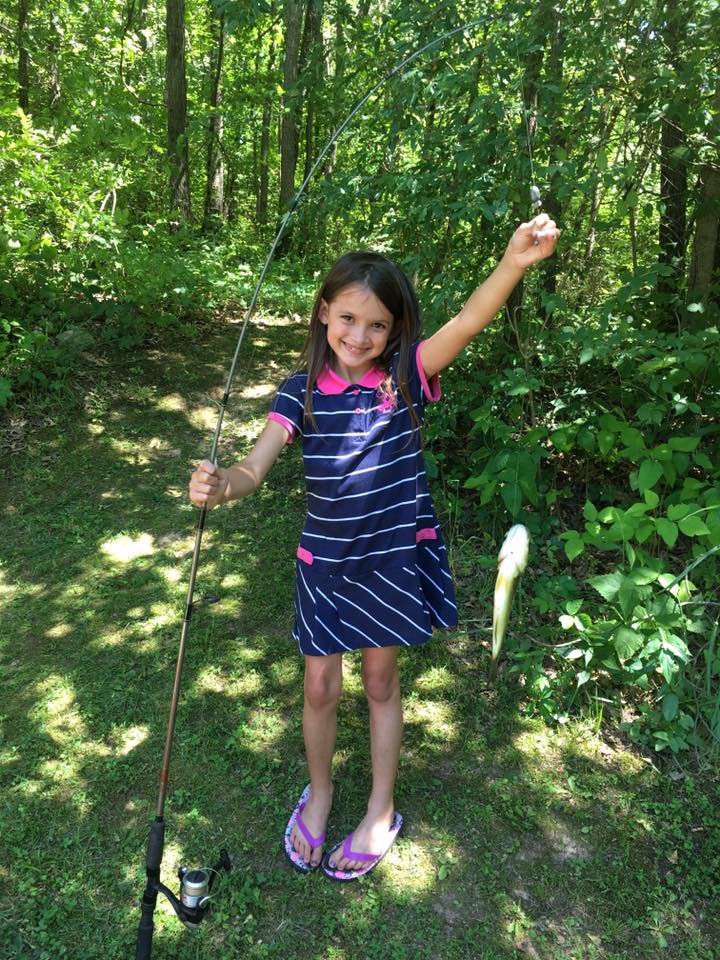 When I asked our oldest daughter what kind of coloring sheets she wanted me to make her, I never would have thought she'd ask for fish coloring pages, but here I am, uploading the pages I made for her.
It makes sense though, we've been trying to get a lot of activities in this summer (I fear it might be the last time I get to stay home with the kids over summer break) and fishing has been high on our list of 'To-Do' outings.
---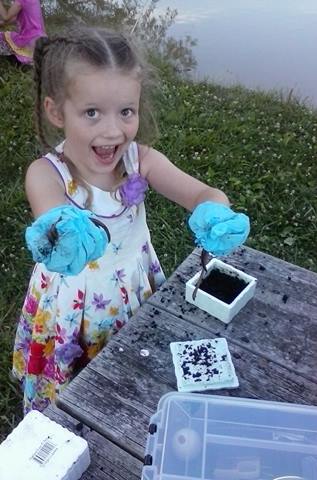 While she's not crazy about baiting her own hook, she does love to fish and get her picture taken with every one that she catches.  She has the patience and perseverance of Hemingway's 'Old Man' Santiago.
While our son would rather stay inside and play video games, she's out there baking in the sun trying to catch whatever she can.  Our youngest daughter loves to go fishing, but it's not so much for the fish as it is for the worms...
Regardless of how they feel about fishing, both of our girls love to color, so I know that they'll drag out the crayons and get hooked on these coloring pages.

Printable Fish Coloring Pages

Printing the coloring sheets is easy.  Just click on one of the pictures below.  This will open up a PDF in another tab.  Download the file and then print it from your computer.  Thank you to freepik.com and mycutegraphics.com for the awesome artwork that they distribute for teachers and educators. 

Thank you for visiting.  When you're done printing out these coloring pages, be sure to check out some of the other coloring sheets and activities below.

Worksheets

›
Coloring Pages
› Fish