Halloween Poems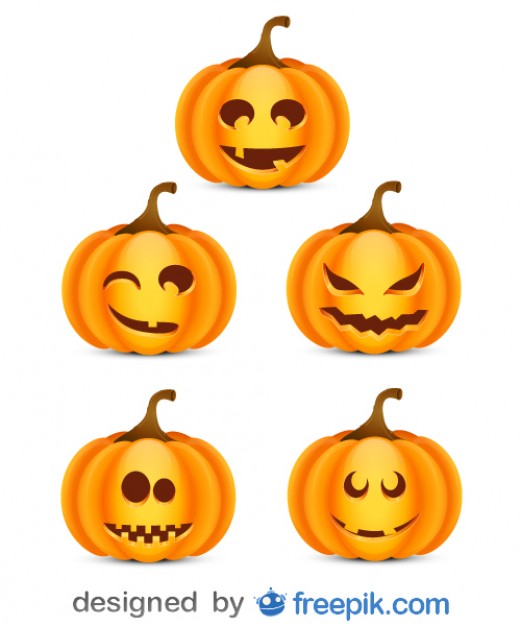 My daughter has been bringing Halloween poems home from Preschool all October long. 
Her favorite, by far, has been Five Little Pumpkins.  She's been running around the house reciting it (very loudly) and trying to teach it to her little sister.

I figured that maybe it was time to create a few activities that revolve around this poem. 
The first of these Halloween printables is the poem itself.  You might want to print it out and use it to help with the second worksheet which is a simple ordering activity.

Printable Halloween Poem & Activities

After you've printed out the poem itself, print out the ordering activity and cut out each piece. 
Then read the poem to your child and have her put the pieces in order.  She can glue them on a piece of paper or just lay them out on the table so you can play over and over.

I've also found some art projects that other people have done with their kids using Popsicle sticks, construction paper, and glue.  (See picture below)

---
I found this Halloween Craft on Pinterest (along with many others like it) and thought it would be a fun/easy craft to do along with this poem. 
All you will need are some popsicle sticks, construction paper, glue, markers, and some foam pumpkins (or pumpkins stickers).
Use your marker to color the popsicle sticks.  Break four of them in half and use them to create the fence uprights.  Then glue a full stick across the tops of the broken ones to complete your fence.
Next, cut out 5 pumpkins from the construction paper and glue them on top of the fence.  Now you have a cute little Halloween craft that you can use as you read the poem.

You can also purchase Five Little Pumpkins story books and cd's here.
Here are more Halloween crafts, activities, and poems for your Preschooler:

Worksheets

›
Halloween
› 5 Little Pumpkins