Preschool Phonics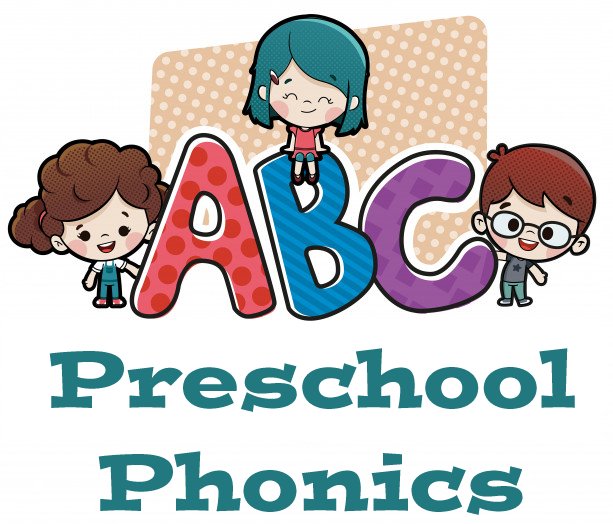 In this lesson covering preschool phonics, we will focus on the short vowel sounds.
If you haven't done so yet, be sure to check out the phonics lessons covering each vowel individually.
Since we've already covered the sounds on previous pages, this will be more of a review--a chance to practice all of the vowels together.
Printable Preschool Phonics Worksheets
The worksheets found here would be great for either preschool students or those students currently in Kindergarten or on their way there. (It's finally summer break here, gotta get ready for Kindergarten!)
There are currently twelve papers in all.  The instructions for all of them are the same.  You will be shown four rows of pictures.  At the beginning of each row is a box with a vowel in it.
Have your child trace the letter that is inside the box and then circle the object in that row that matches the short vowel sound of the letter in the box.
Some of the objects may be tricky for younger students to name correctly.  For example, in one of the activity sheets, the short vowel sound is the letter "i".  In that row, the correct object to circle is a "twister".  It's more likely that a child would label that a "tornado" and not know what to circle, so you may have to help students to name some of the objects.  Below the worksheets, I will provide a list of answers for each paper, to help eliminate any confusion.
Print your papers out by clicking on the pictures below.  
Phonics Answer Guide
As I mentioned above, some of the objects may be harder to guess for some children and adults as well.  I had some trouble coming up with enough different objects for each vowel sound so I had to get a little creative with some of them. Here is a quick guide on the correct answer for each worksheet to help you figure out some of the more difficult answers.
bat, zipper, hen, top
bus, bed, kid, fan
pot, jet, rat, nut
pig, mug, dog, map
ten, log, rug, lip
dog, cab, twister, pen
flip, sub, gem, mop
hat, cog, rug, lid
knot, hen, jam, hug
gum, leg, rip, ram
cop, van, pin, web
fish, pug, cop, nap
Thank you for visiting the site and using the worksheets.  You can continue learning about short vowels, long vowel sounds, consonants, and more using the pages found below:
Worksheets

›
Short Vowel
› Short Vowel Preschool Phonics