Printable Connect The Dots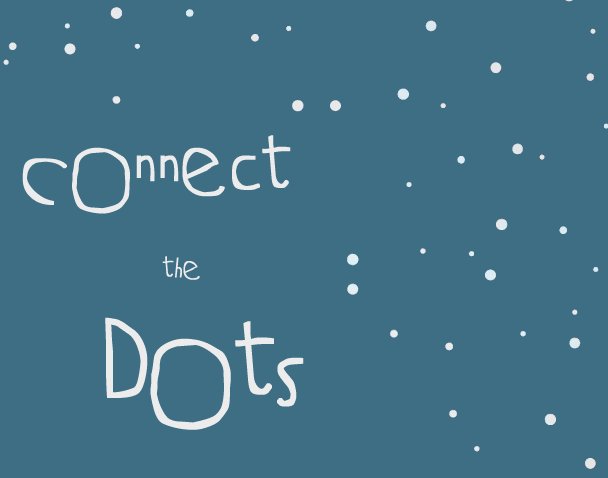 These printable connect the dots puzzles are a little different than the previous worksheets.
Instead of counting by ones to complete the puzzle, children will use skip counting to connect the dots, draw lines, and complete the puzzles.

If your child is having problems working through the worksheets, be sure to review the skip counting lessons found at the bottom of this page.
Printable Connect the Dots Activities

Click on the puzzles below to open a PDF file in another tab.  Then you can print your worksheet or download it to your computer.
You'll find puzzles for counting by twos, fives, and tens.  These are essential skills for the student to master and will be crucial for the child's later understanding of multiplication.
For extra practice with counting, be sure to check out the lessons below.

More Lessons & Activities:

Worksheets

›
Connect the Dots
› Skip Counting Puzzles