Counting Games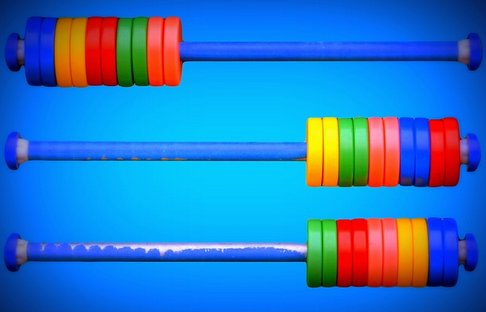 Looking for a fun way to teach your child to count? Counting games are a great tool that you can use to teach your child this important skill. 
Counting is used on a daily basis in everything from cooking your breakfast to counting money and more.

Throughout this site, you will find free math worksheets that cover most of these activities.  Some kids respond well to worksheets, but others (my son included) need more activity. 
For those children, these games might be a great option.

Counting Games & Toys

When you're done checking out the items in the store, be sure to take advantage of the free counting worksheets and games that I've created:

Worksheets

›
Educational Store
› Counting Toys & Games