Short I Sound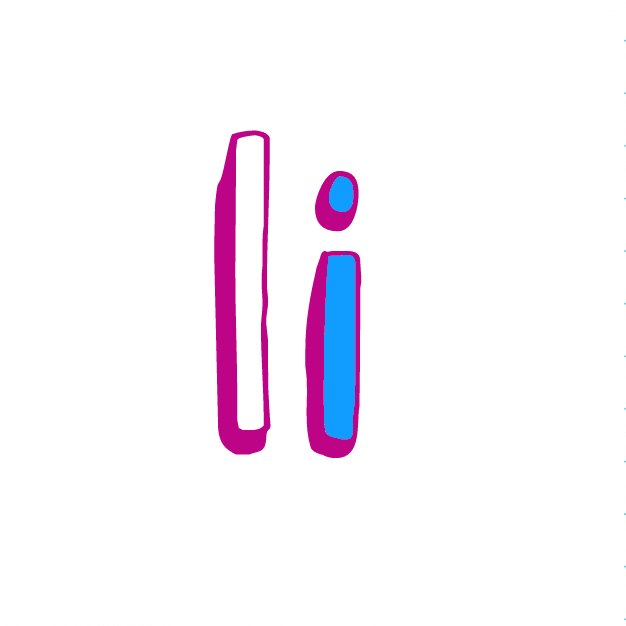 The short I sound is heard in words like pig or pill. 
It begins words like iguana and igloo. 
Print out the worksheets below to teach this short vowel sound to your child.
Short I Sound Worksheets

The first worksheet shows nine pictures.  Students must write the letter 'i' on the line underneath pictures that have the short 'i' sound. 

The Web Words activity asks the child to come up with ten words that have the sound.  Write the words on the web (there are ten sections, one for each word).

The Letter Identification paper is similar to the first worksheet, except instead of writing the letter 'i', students need to circle the pictures that have the short vowel sound. 
The 4th one is similar still, but children will color the pictures instead of circling them.

In the fifth worksheet, students will need to look at the picture, circle the word that best describes the picture, and then write that word on the line. 

The final printout is a rhyming activity.  Each box has a word, students need to write the word that rhymes.  Then they can complete the sentence using any one of the words and finish up by writing their own sentence using a different word.

Continue learning about short vowels using the lessons below:

Worksheets

›
Short Vowel
› Short I