Teaching Sight Words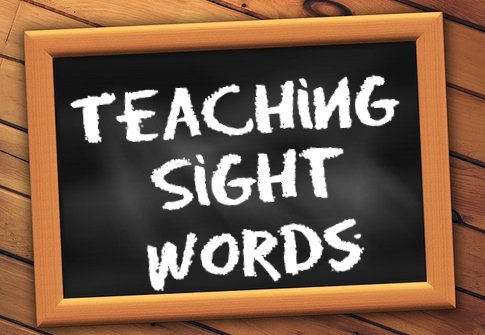 Looking for a little help teaching sight words to your child? 
I've created a bunch of sight word worksheets that you can print for use at home or in the classroom.
Learning sight words is such a huge part of the early school year and I just can't keep up with the demand for worksheets.

Those of you looking for more practice will be interested in these sight words workbooks. 
They are great teaching tools that your child can work through at his or her own pace. 
See what's available and then be sure to continue on to some of my printable sight words worksheets.

Tools For Teaching Sight Words

Use the gray arrows in the middle of the box below to browse through some of the teaching tools available to you.
Clicking on an item will take you to my affiliate's website where you can learn more about the products and read reviews (if available). 
Thank you for visiting and remember to grab your free sight words worksheets at the bottom.

Printable Sight Word Activities

Worksheets

›
Educational Store
› Sight Word Books