Thanksgiving Coloring Pages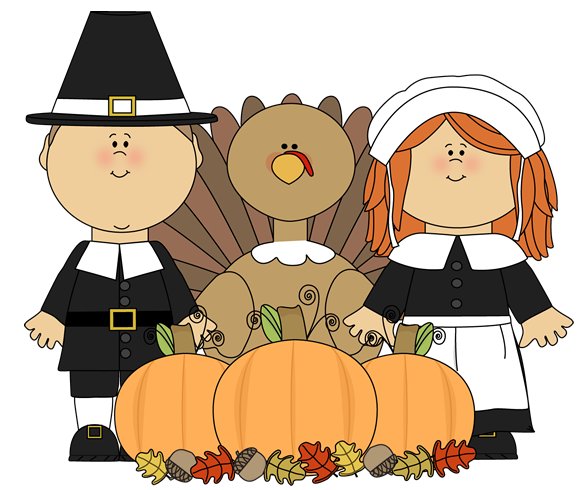 There are plenty of Thanksgiving coloring pages available to you on this site.  Whether you're looking for turkeys, pilgrims, or pumpkins, you're sure to find something for your little student (or students) to color. 

The coloring pages below were made using clipart from MyCuteGraphics.com.
The artist has made her creations available for classroom use, web pages and more.  She does amazing work and I would recommend that any educator looking for classroom bulletin boards, backgrounds, or clip art for your students, check out her site.
Learn more about the images I use here.

Printable Thanksgiving Coloring Pages

Here you'll find different Thanksgiving-themed coloring pages featuring pilgrims, Native Americans, turkeys, and more.
Printing the coloring pages is easy.  Just click on any of the pictures below.  This will open up a download box.  Download your coloring sheet and then print it out.

Be sure to check out all of the other Thanksgiving coloring sheets and activities below. 
Thanks for visiting and have a Happy Thanksgiving!

Find more Thanksgiving coloring sheets, crafts, and activities below.

Worksheets

›
Thanksgiving
› Thanksgiving Coloring Set 1