Magazines for Kids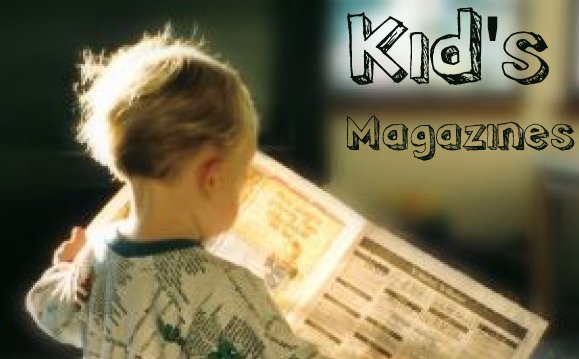 Our magazines for kids cover a wide variety of topics.  You'll find hobbies, arts and crafts, puzzles and more.

Many of the magazines come with fun activities like word searches, seek 'n' finds, connect-the-dots and more. 

To learn about one of the magazines below, just click on the picture.  This will take you to our affiliate's site DiscountMags.com.  From there you can learn more about each magazine and place your order.

When you're done browsing through the store, be sure to check out some of our worksheets below that have some of the same fun kid's activities as the magazines do.

Shop Magazines for Kids

My Most Downloaded Worksheets:

Worksheets

›
Educational Store
› Kids Magazines