Mothers Day Coloring Pages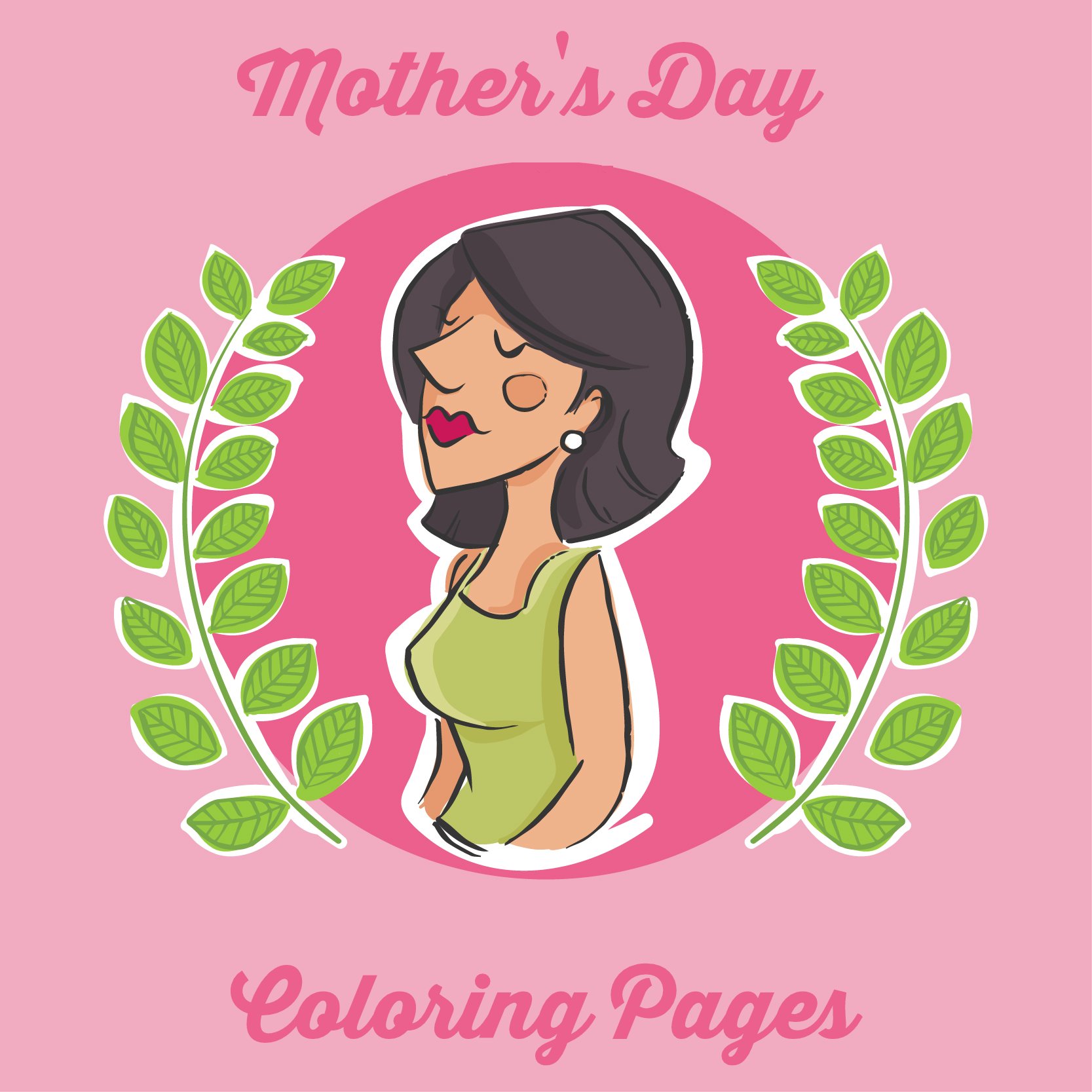 We've got a few of these Mothers Day coloring pages hanging on our fridge.  They make fantastic presents for any mother.
Both of our daughters love to color so it's only natural that they give their Momma a gift that they made themselves.
And what mother doesn't love to get homemade things from their kids?  Well, besides ashtrays?
So print out the coloring pages below, grab some crayons, and get to work on those special Mother's Day gifts!

Printable Mothers Day Coloring Pages

To create the coloring pages below, I used clipart and vector images provided for free at freepik.com.  That's been my go-to site lately for amazing graphics and backgrounds.
You can learn more about them and the other sites I use to create worksheets on the "Credits" page (link at bottom of site).
They had some really cool artwork depicting families and mothers.  The ones below are just the ones that I liked the most (and the easiest to turn into coloring sheets).  If you'd like to find more, you should definitely visit their site and check out the thousands of downloadable photos they have.

To download your coloring pages, simply click on the photos below.

You can find more coloring pages and Mother's Day activities on the pages below:

Worksheets

›
Mother's Day
› Mother's Day Coloring Pages